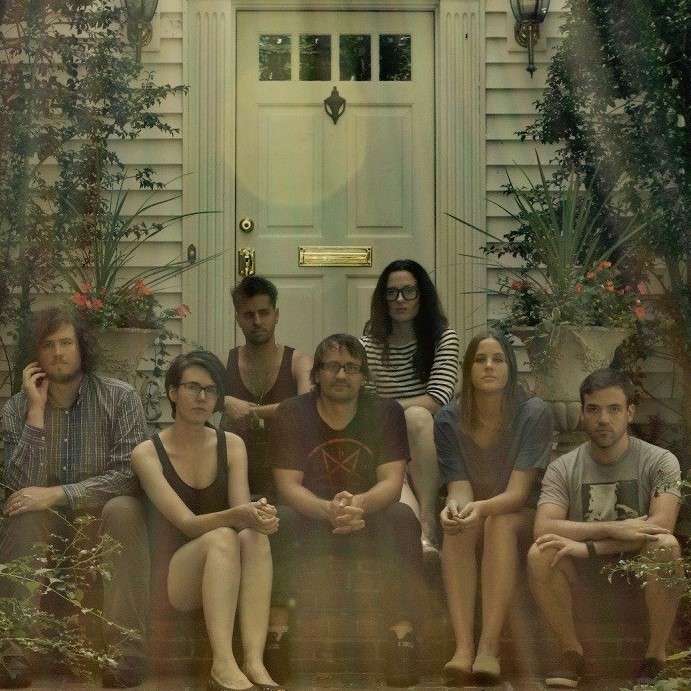 Wheatus - Selling Fast!
Wheatus + Frank Hamilton + Gabrielle Sterbenz
£16.50
Entry Requirements: 14+ (ID Required)
After 6 studio albums, Wheatus continue to regularly write, record, and tour. Their ubiquitous debut single 'Teenage Dirtbag' (#42 on the BBC Radio One Sales Chart Of The Decade) in 2000 propelled their eponymous debut album to sell more than 3 million copies worldwide.
Line Up
Wheatus
Frank Hamilton
Like: http://www.facebook.com.frankhamiltonuk Banter: http://www.twitter.com/frank_hamilton Help (join #TeamFrank): teamfrank@live.co.uk Serious stuff: andyknox@live.com
// O N T O U R I N S E P T E M B E R / O C T O B E R // C L I C K O N T H E L I S T I N G S A B O V E //
Frank Hamilton spent the whole of 2012 writing, recording and releasing one song a week.
Supporters/collaborators include Ed Sheeran, Newton Faulkner, The Crimea, Lauren Aquilina, Mark Grist, Ryan Keen, Lyracis, Dion Dublin and many more…
Most of the songs were recorded on a laptop in #OneSongaWeek HQ (Frank's living room) and released every Friday along with a frightfully honest blog.
The 'Best of #OneSongaWeek' album was rush-released on December 10th in response to iTunes choosing week 45's song (Flaws & Ceilings) as their free single of the week.
The album spent most of the week at #1 in iTunes singer/songwriter section (outselling Ed Sheeran, Jake Bugg, Gabrielle Aplin, Ben Howard etc) and reached #21 in the overall album chart, as well as #2 in Music Week's Indie Breakers album chart.
The project was 100% DIY, cost absolutely nothing (apart from the endless supply of tea-bags) and culminated in the first and last #OneSongaWeek live show at Camden Barfly (sold out) with some very special guests from the 52 weeks.
Gabrielle Sterbenz