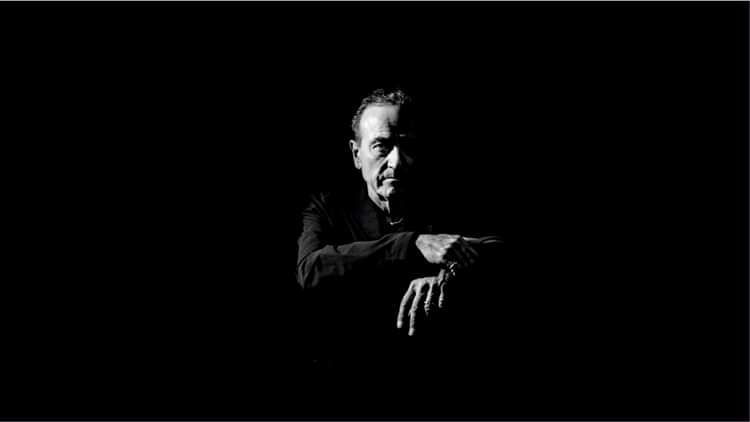 Hugh Cornwell Electric
Hugh Cornwell Electric
£25
Entry Requirements: 16+ (ID Required)
The Gig Cartel presents Hugh Cornwell Electric 'GOLDEN BROWN, STRANGE LITTLE GIRL, ALWAYS THE SUN, PEACHES,
NO MORE HEROES, NICE & SLEAZY.....SOUND FAMILIAR?
ALL BIG HITS, ALL GREAT SONGS, ALL WRITTEN AND SUNG BY HUGH CORNWELL, THE SONGWRITER BEHIND THE STRANGLERS.
HE IS THE HITMAN AND HE'S BACK WITH A FANTASTIC ALBUM 'MONSTER' AVAILABLE NOW ON SONY MUSIC.
EXPECT AN OPENING SET OF PRIME SOLO SONGS, INCLUDING PICKS FROM HUGH'S HIGHLY ACCLAIMED ALBUM 'MONSTER', FOLLOWED BY A STORMING SET OF THOSE ICONIC HITS, SUNG AND PLAYED BY THE MAN HIMSELF AND HIS BAND.
'JUST STRAP ON YOUR GUITAR AND WE'LL PLAY SOME ROCK & ROLL' YOU CAN'T MISS IT. THE HITMAN IS BACK.' VIP TICKETS Gain exclusive soundcheck access including watching the band rehearse a song or two that will not be featured in the set, plus a personal 'meet and greet' with Hugh and an exclusive VIP Monster Logo branded Black Mug handed to them individually by Hugh.
Further bdetails & Tickets available at http://www.hughcornwell.com/live/