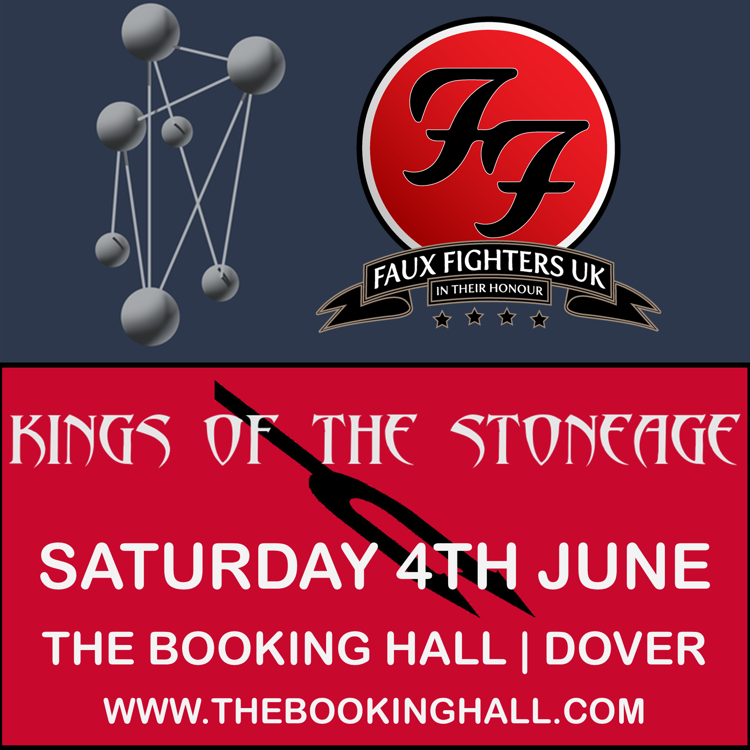 Faux Fighters UK + Kings of the Stoneage
Faux Fighters UK
£15
Entry Requirements: 16+ (ID Required)
Tribute double header - Faux Fighters and Kings of the Stoneage!
Selling out shows up and down the UK. The Faux Fighters UK have become the UK's finest tribute to the music of the Foo Fighters. Faux Fighters UK's live shows are explosive events and the band go to every effort to reproduce the raw power and dynamics of the original band.
Plus support from Kings Of The Stone-age, an amazing QOTSA tribute!