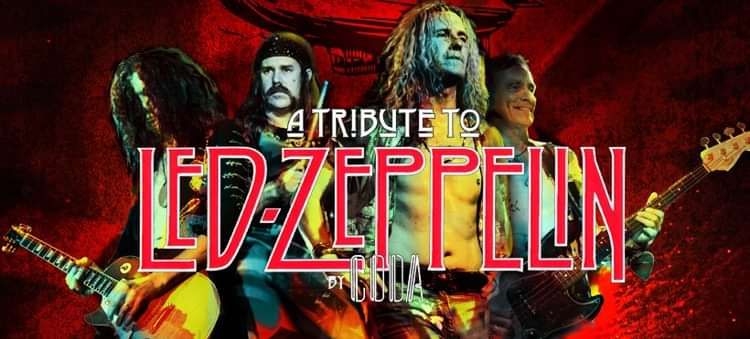 Coda - A Tribute To Led Zeppelin
CODA - a Tribute to Led Zeppelin
£10
Entry Requirements: 16+ (ID Required)
Buy Tickets
CODA are a superb, four-piece tribute to the greatest rock band ever. All four members are passionate about the music of Led Zeppelin and have the ability, flair and musicality to faithfully reproduce the power, magic and excitement of a typical Led Zeppelin concert. The four members of the band are all very experienced musicians, having played in many tribute bands nationally and internationally, as well as top function bands / rock bands and covers bands in London and beyond.
Line Up
CODA - a Tribute to Led Zeppelin
CODA are an exciting, authentic four-piece tribute to the mighty Led Zeppelin. Featuring four fantastic musicians, CODA replicate the live sound and look of Led Zeppelin, as well as putting on a passionate and electrifying show.