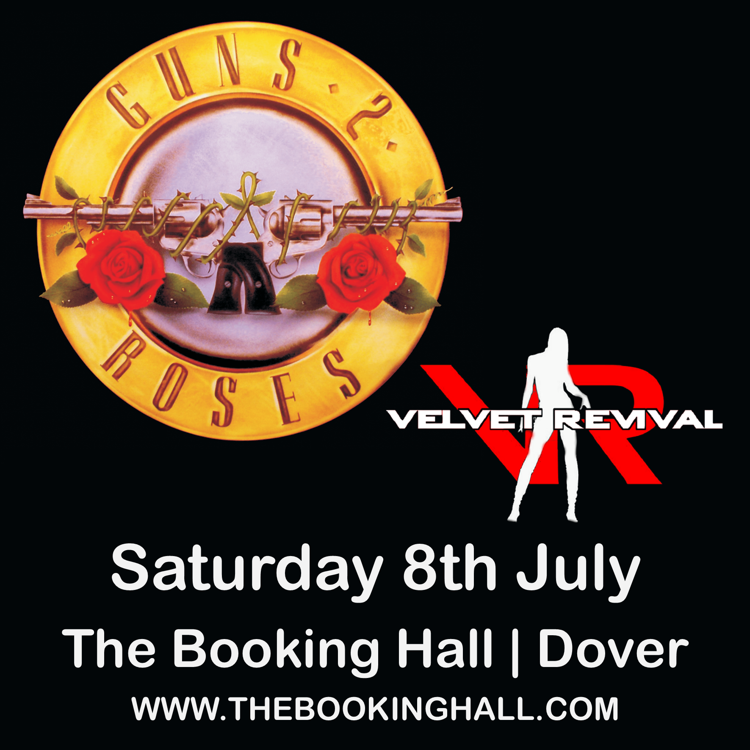 Guns 2 Roses + Velvet Revival
£16.50
Entry Requirements: 16+ (under 16's to be accompanied by an adult 18+)
Buy Tickets
Guns 2 Roses have existed since late 2002 and have become biggest GNR tribute in history with the credentials to prove it!
Their ability to emulate classic GNR has even been approved by members of the actual Guns N Roses and is also why G2R are the most famous GNR tribute band in the world having played live with actual members of GNR on multiple occasions with footage on YouTube from each event. They have and still play to thousands throughout the world from UK, Europe, India, Middle East and USA. 28 countries in total so far and are assigned to all the major tribute festivals, venues and agencies in the UK and Europe.
Velvet Revival play all the classics from the No.1 hit debut album Contraband, and its multi million selling follow up Liberated - plus a handful of covers Velvet Revolver played on tour, from the guys past bands Stone Temple Pilots.